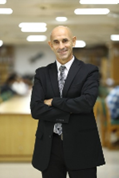 Prof. Franco Gandolfi
Georgetown University, USA
Research Area: Leadership, business, management
Brief:
Board member, senior university leader, academician, published author, serial entrepreneur, public speaker, and international business consultant, Prof. Dr. Franco Gandolfi currently serves as a Member of the Executive Board of the Nguyen Hoang Group (NHG) in Vietnam. Prior to his current role, he served as the Vice Chancellor (VC) and Chief Executive Officer (CEO) of Manipal International University (MIU) in Malaysia. Previously, he held deanships and senior professorial appointments at the Canadian University of Dubai, the University of the South Pacific, Fiji, California Baptist University in Riverside, California, and Central Queensland University in Sydney, Australia. Prof. Dr. Franco Gandolfi holds an adjunct full professorship in leadership with Georgetown University in Washington DC, a Global Top 20 Research University. Adding further feathers to his cap, Prof. Dr. Franco Gandolfi was the inaugural MBA Director and Full Professor of Management at Regent University, a prestigious private university in the USA.
With over 30 years of experience in the education, finance, and pharmaceutical industries, Prof. Dr. Franco Gandolfi has held leadership positions across the world, namely Switzerland, Australia, the United States, Fiji, the United Arab Emirates, and Malaysia. Prior to his academic career, Prof. Dr. Franco Gandolfi held consulting roles at Novartis, Roche, Credit Suisse, and UBS Bank in Switzerland. Having served as a first-lieutenant in the Swiss Army Forces, he honourably retired in 2007 having attained the highest non-active duty military rank in the Swiss Army Forces.
Prof. Dr. Franco Gandolfi is an active researcher and avid writer. He is the principal author of seven books and editor of two leadership books. Prof. Dr. Franco Gandolfi's scholarly portfolio includes more than 60 peer-reviewed research articles published in top-tier international journals. He currently serves on a number of internation

A. Prof. Sikandar Ali Qalati
School of Finance and Economics, Jiangsu University, China
Research Area:SMEs performance, Energy efficiency, Technology adoption, Entrepreneurship, Social media usage
Brief:
credentials and hands-on experience in activities/event management, education, and research field. Skilled at performing quality control and managing several projects. Creates, develops, and fine-tunes various experimental study designs. Demonstrate excellent problem-solving skills with a keen eye for details; collaborate with faculty and students across different departments to conduct interdisciplinary research. Superb facilitator thrives in making maximum use of managerial, interpersonal, communication, presentation, and persuasive abilities, to conduct training programs and organize high-end professional courses.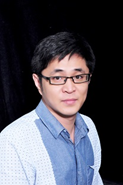 A. Prof. Bo Xu
Department of information management and Decision Science, Northeastern University, China
Research Area: Big data mining and artificial intelligence; Financial technology and quantitative investment; Design and development of management information system; Internet user behavior analysis; Game theory and complex system simulation;
Brief:
Dr. Bo Xu is an associate professor in the Department of Information Management and Decision Sciences, Northeastern University in China. Prior to this, he obtained his PhD in Management Science and Engineering from Beihang University (June 2013). From 2013 to 2017, he was a lecturer in the Department of Information Management and Decision Sciences, Northeastern University. His major research interests include big data mining and artificial intelligence, financial technology and quantitative investment, management information system design and development, Internet user behavior analysis, game theory and complex system simulation. Dr. Xu presided over and completed 1 national natural science fund project, more than 20 big data related projects. He has published more than 20 articles in SCI/SSCI-indexed journals. He is a member of CNAIS and a reviewer of more than 10 important academic journals at home and abroad, such as Social Networks and China Management Science.
Speech Title: Extracting similar electronic medical records: A novel federated learning-based case-based reasoning framework
Abstract:
We propose a novel federated learning (FL)-based case-based reasoning (CBR) framework for extracting similar electronic medical records (EMRs), named FL-CBR, which enables doctors to use clinical data from multiple isolated hospitals to support their decision making process while protecting patients' privacy. In the proposed framework, we present three important works: (a) We propose a method for EMR data pre-processing and feature similarity calculation; (b) We develop a global artificial neural network training algrithm using distributed EMR data under the FL framework (FL-ANN) to measure case similarity; (c) We develop a distributed sorting algorithm to retrieve similar cases from multiple hospitals. Also, we conduct an experimental study using the Medical Information Mark for Intensive Care dataset (MIMIC-III) to illustrate the feasibility and effectiveness of the framework. The experimental study demonstrates that the proposed FL-CBR decision support framework contributes to train a high-quality global case similarity measure model using clinical data from multiple hospitals and helps doctors to make complex clinical decisions with similar historical cases in a privacy-preserving manner.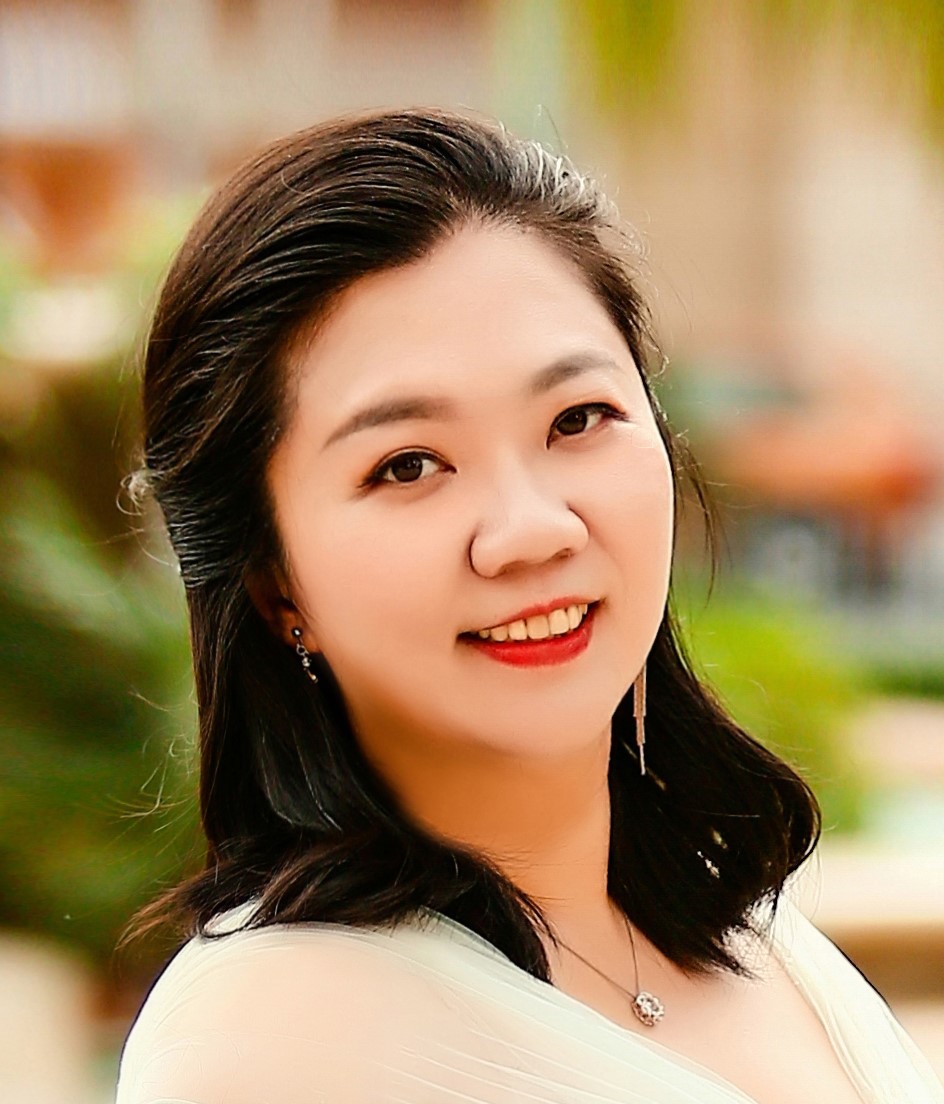 A. Prof. Regina Fang-Ying Lin
Business School, Shenzhen Technology University, China
Research Area: City and real estate, Applied spatial econometric model , Artificial intelligence data analysis
Brief:
Regina Fang-Ying Lin received her PhD in Construction and Real Estate economics from University College London (UCL, 2022 QS Ranked 8th) and is Associated Professor and Post-Doctor supervisor in Shenzhen Technology University (SZTU), and Shenzhen Oversea High-Talent. Before joining SZTU, she worked at the Institute of Planning and Physical Information (IPPI) and Harbin Institute of Technology, Shenzhen (HITSZ). She has about 6 years of experience in teaching under-grates, post-grates, and MPA students. Her students received many awards in Student Innovation and Entrepreneurship Training Program and received offers for research programmes from outstanding universities. Professor Lin also serves as Associate Editor of International Journal of Engineering Business and Management and the reviewer of several SSCI/SCIE journals. Overall, she has more than 10 years of industrial and academic experience in urban and real estate studies, applied spatial econometrics and AI modelling.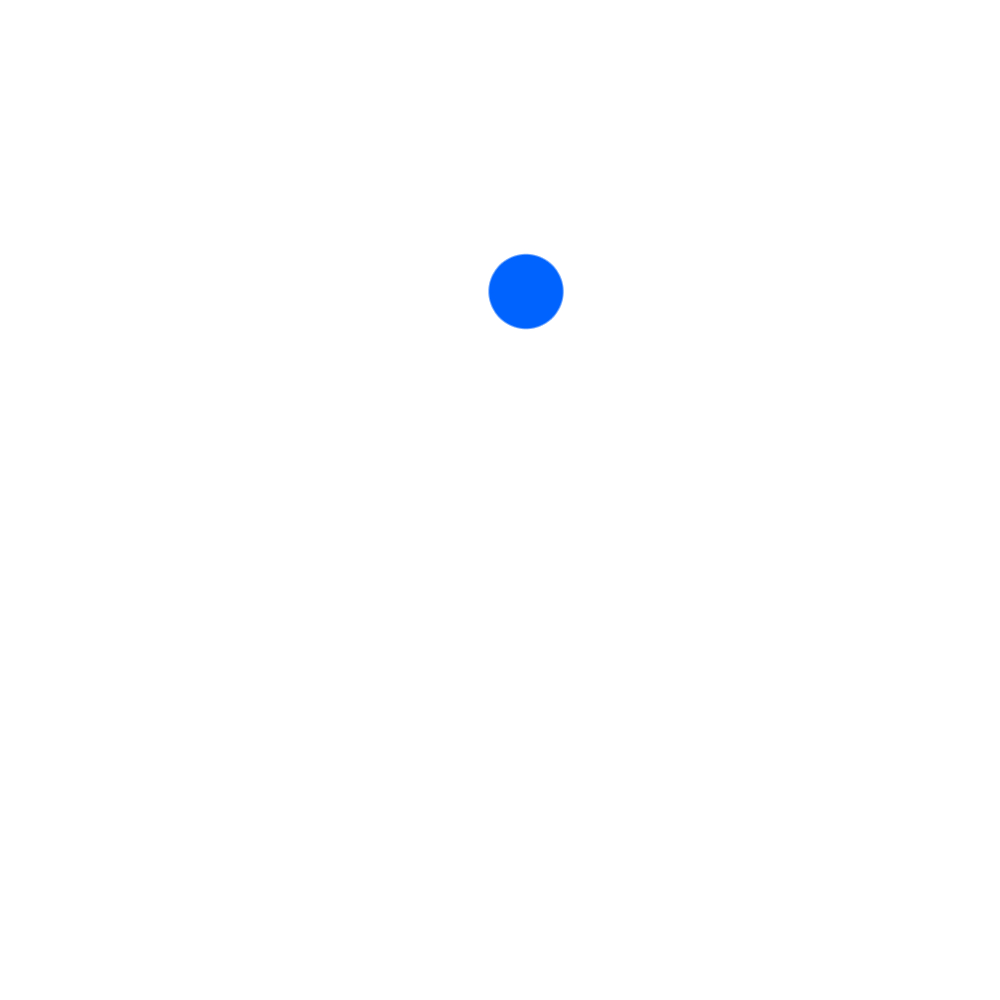 Updating...